Hilary BardenHead of Projects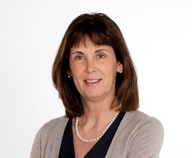 Hilary takes the lead in managing the majority of Sewells' detailed research projects, ensuring surveys, qualitative interviews and desk research all combine seamlessly to create the most incisive market analysis in the automotive sector. Hilary also looks after our databases and datasets.
In her free time, Hilary enjoys travelling, running, event planning and is an avid gardener while nurturing her beloved cat and tortoises. All in a days work.